I've never done a pic spam on a comm before - shame on me. It's time to change that. Warning: LOTS of pics!


So who loves Larry?

Jonne does! With every strand of his mutilated hair!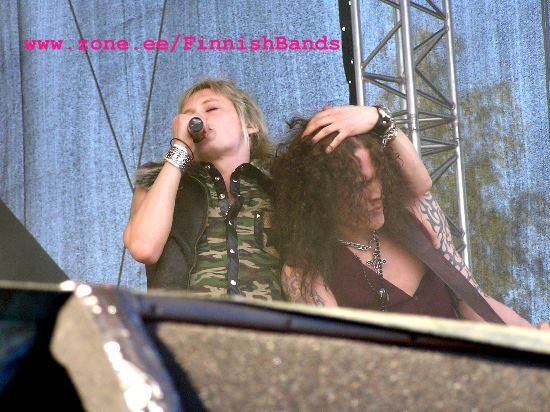 ...and when he hopes no one is looking, with his pubic hair as well.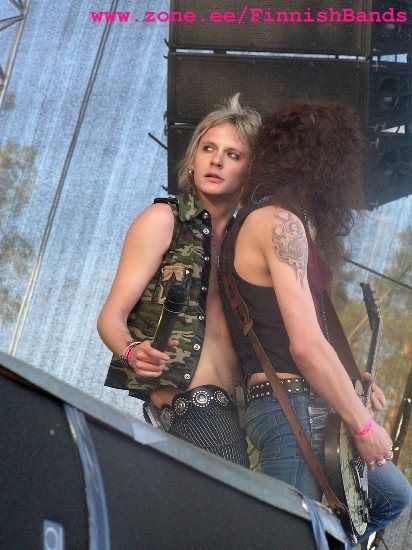 I think Larry is very happy to see him too. 'Hey it's you! I know you from somewhere!' =D
Jonne: ...what have you been using?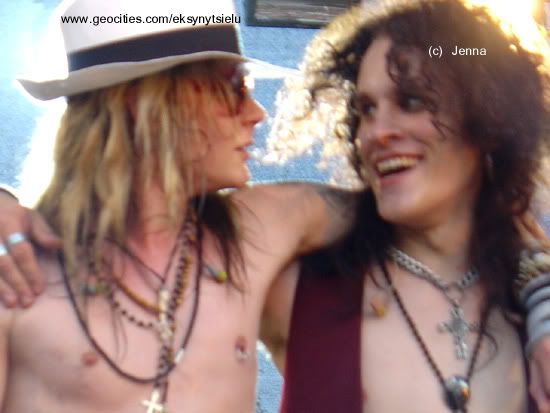 ...which is what we all wonder sometimes.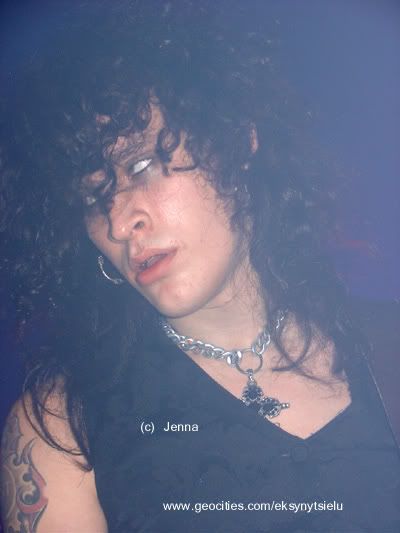 This makes him want to take out his frustration on his guitar...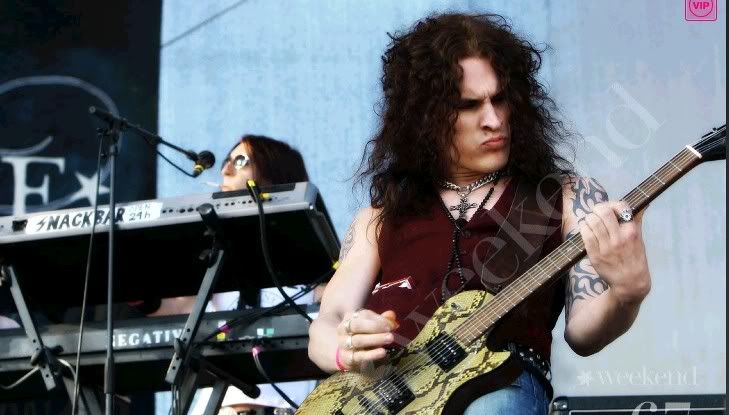 ...and then take some time for some quiet introspection.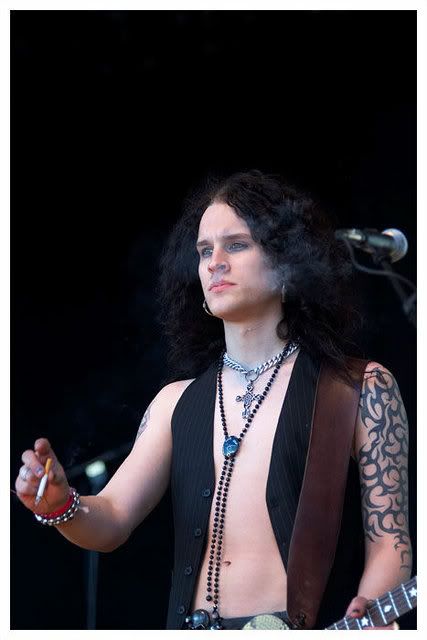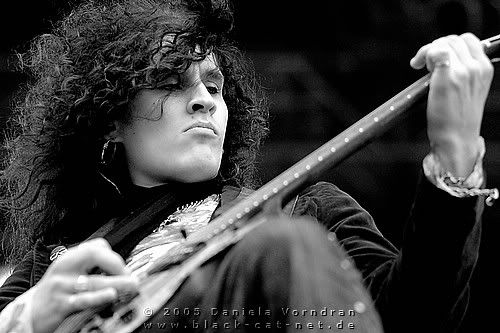 Because he knows ...!!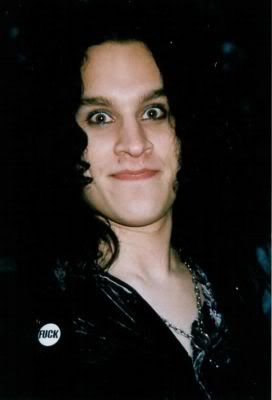 ...that Kristian loves him a lot, too.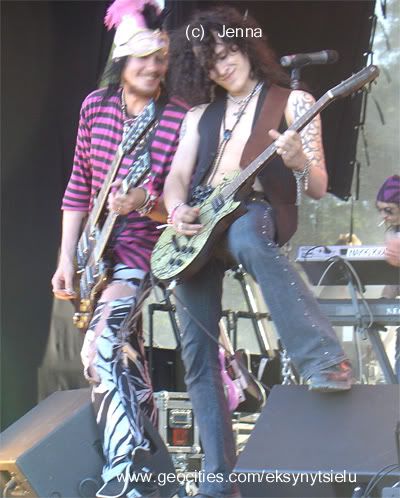 And more. Like when Larry wants a snog nuzzle.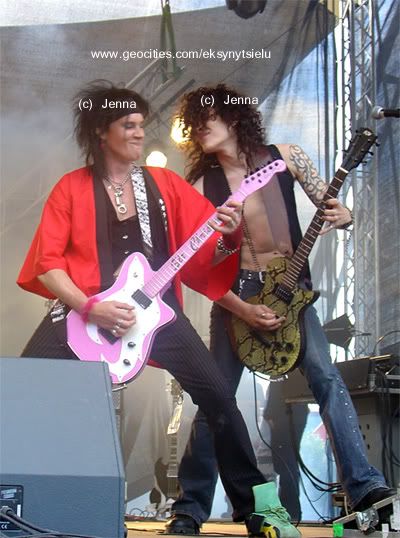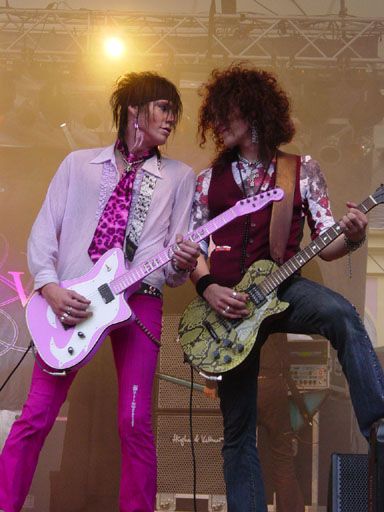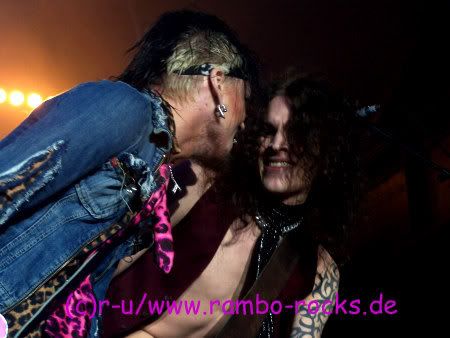 And more. Also when he's tired. ♥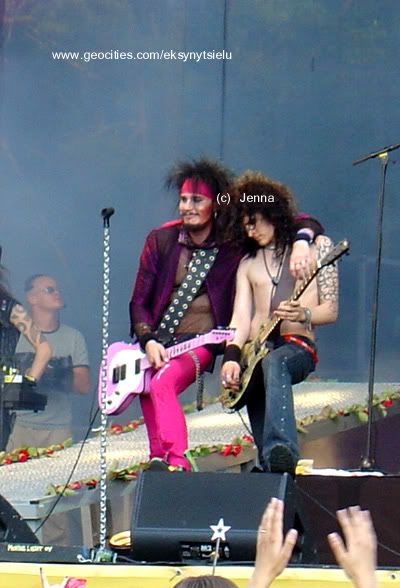 And...yet more. Sir can be very hands on. On stomach, that is. Watch the strategic placement of the guitar.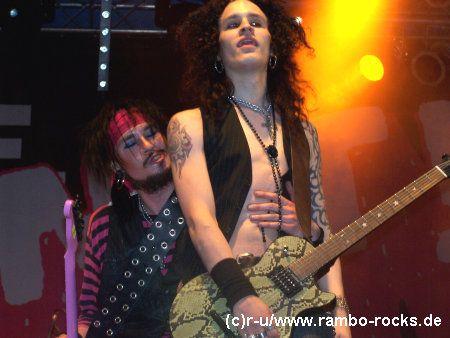 Sir: *insert innocent smile here*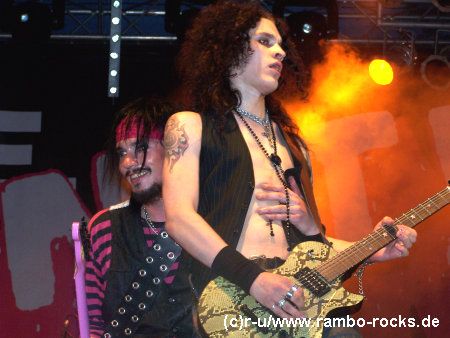 It's really kind of amusing, even if Larry would rather not admit that...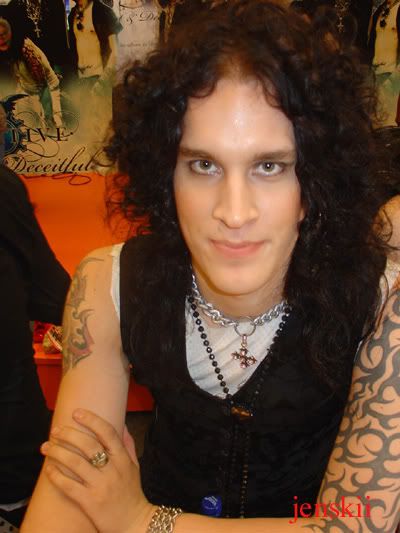 ...because it makes Jonne get spontaneous attacks of muscle weakness...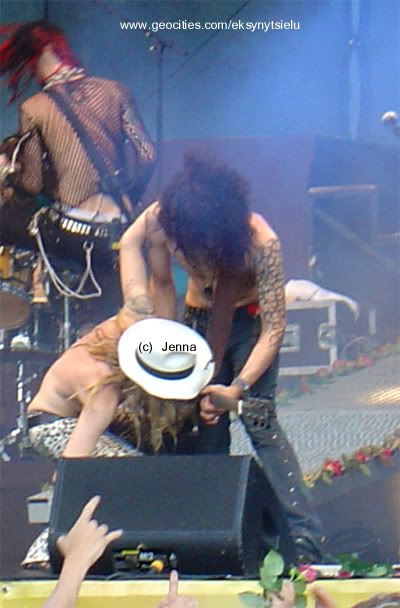 ...which makes Larry sponteneously resemble Linde from HIM...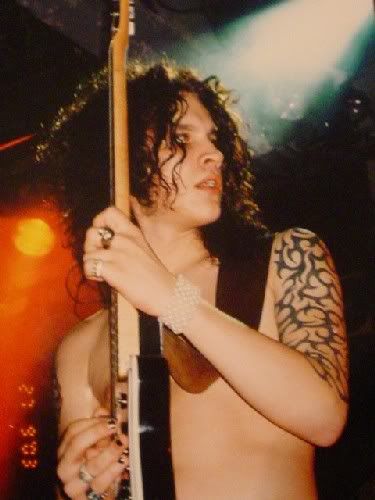 ...though I am probably the only one who sees that. Larry doesn't buy it anyway.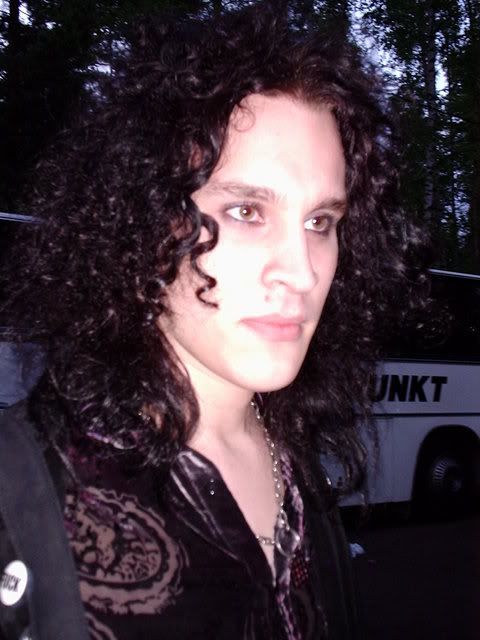 But he cannot deny he's been spotted with dear Nakki as well...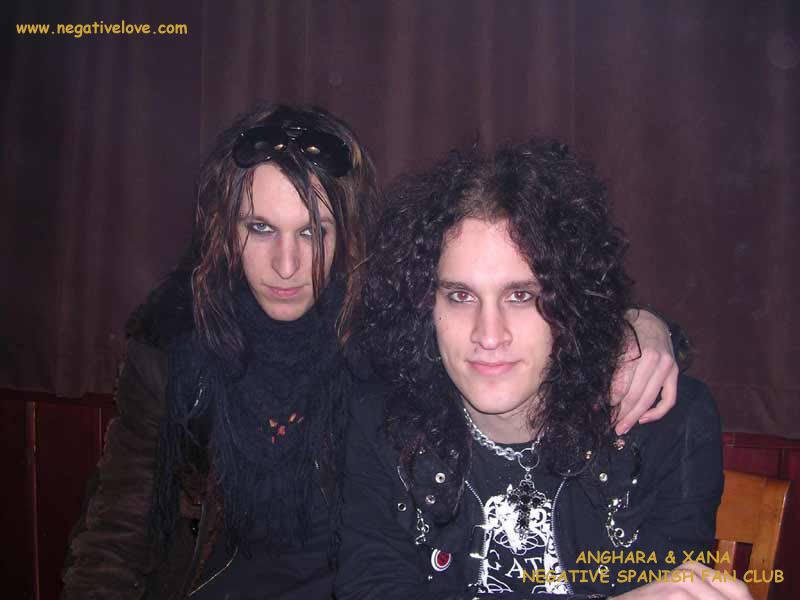 ...and has reportedly been seen sneaking off with him several times.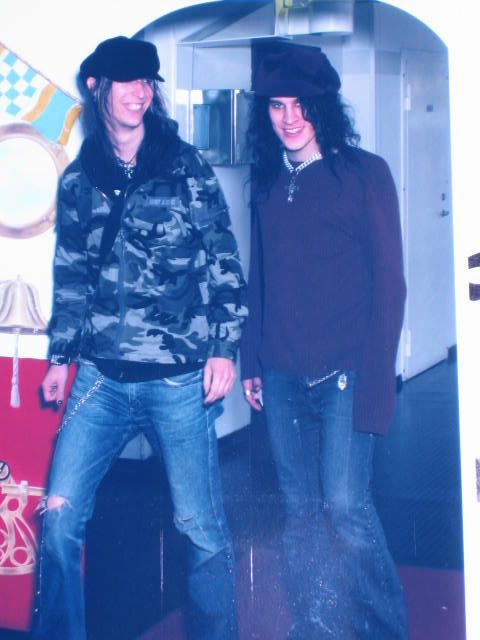 Lauri has made no official comment on this, however... he pretends to be deaf about it. So maybe it's all speculation.



Shockingly, latest reports say that he really loves himself most.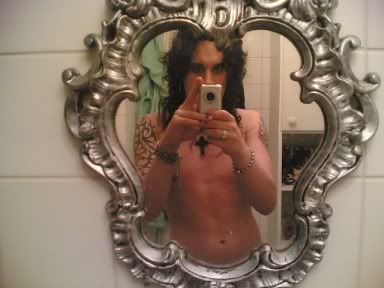 And honestly, who can blame him?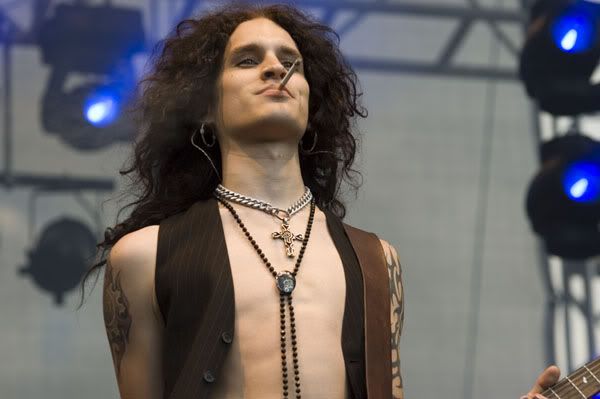 So with this I leave Larry to his business...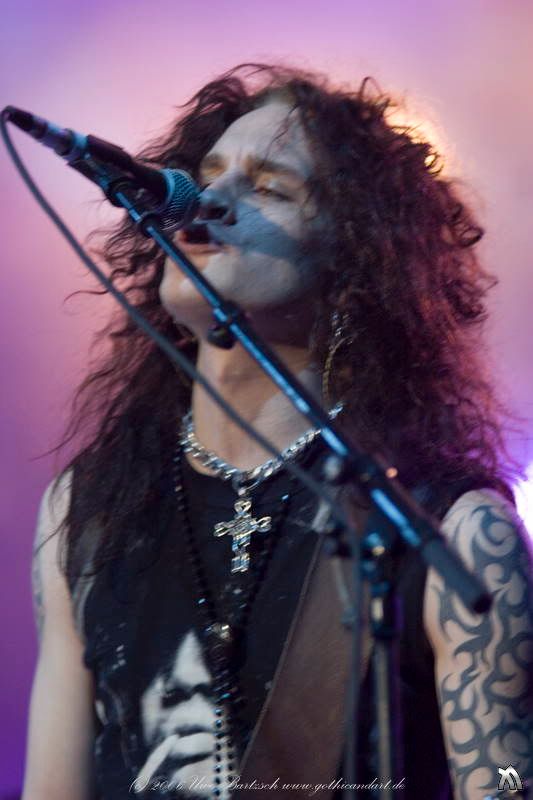 ...of being his HOT and smouldering self on stage. With beautiful guitar that was stolen and all.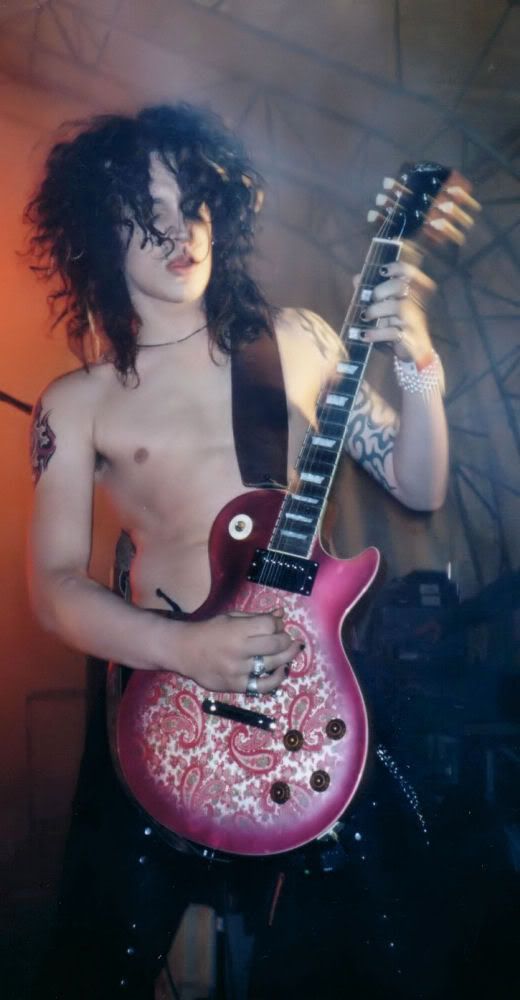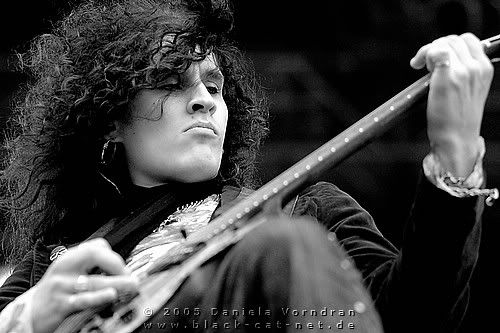 ..thank you for your attention.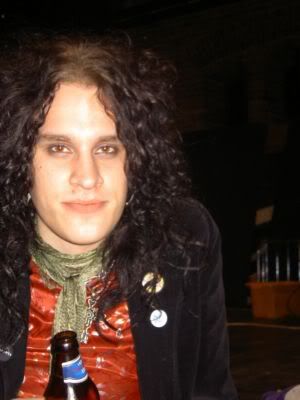 =D