Apologies for not getting anything posted yesterday. Life gets in the way sometimes.

I tried to focus on Christus/Larry, but Jonne kept slipping into the mix. Picture heavy. I'll have more of the other guys up this week I promise. And everyone is allowed to post, just keep in mind of the guidelines if you do! =D

Also, I'm not going to require people to keep track of where they found what picture. There is no possible way to do this as most pictures have been put up here and there and scattered over the internet. Unless you snagged them from some place specifically to put here, or you WANT to post where you snagged the pictures, don't feel it's necessary. Many have watermarks anymore anyway, so do what your conscience guides you to do as far as I'm concerned.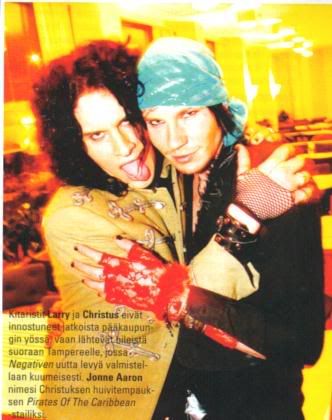 (pirate!Sir ahoy!)




(hump it baby, the look on Larry's face = priceless)




(i freaking LOVE this picture so so much <3 )




(sharing fags *coff*)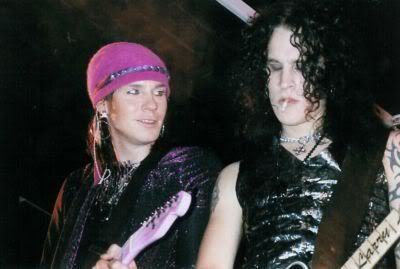 (Sir: if he keeps his eyes closed I can steal his fag and he'll never know who did it...)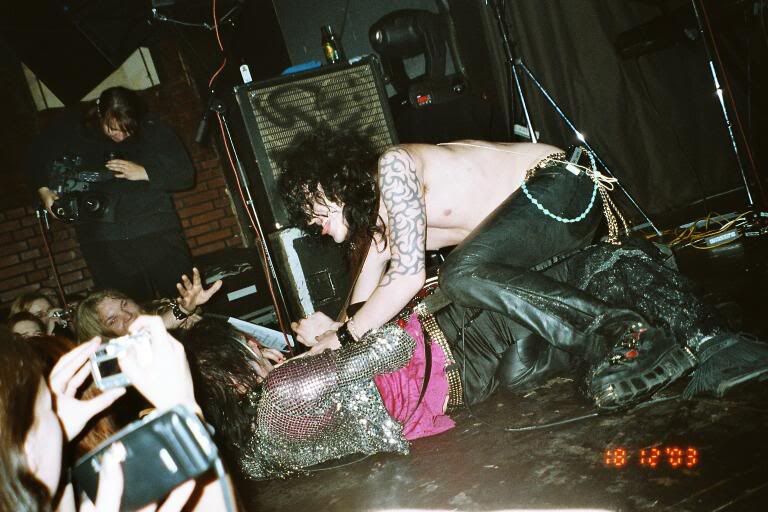 (oh to be there at this moment...)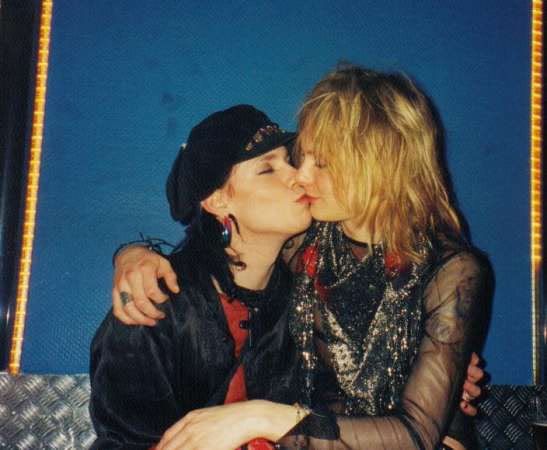 (Awww!)




(no idea of course what's being said, but I can think of many things i WISH was being said =D)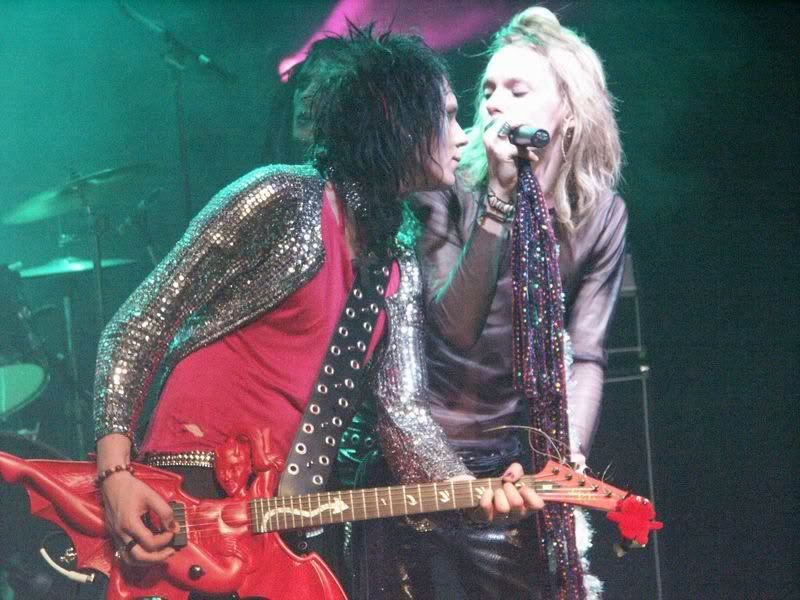 (i want Sir's jacket... also, I just really really like this picture)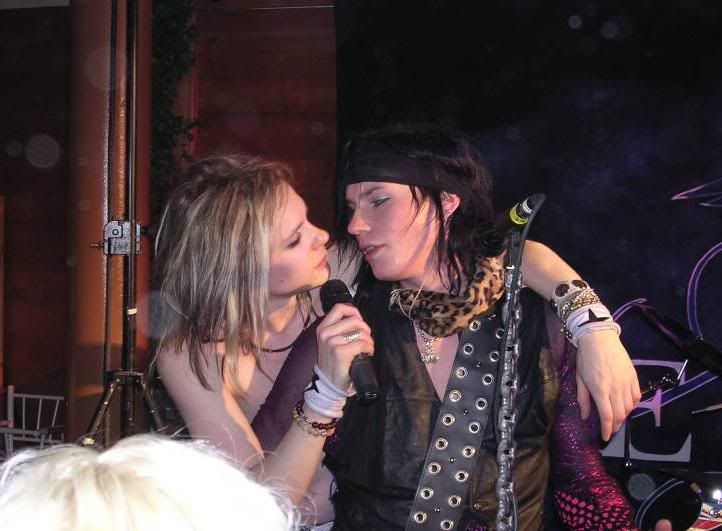 (these two are so freaking adorable when they're snuggly on stage)




(Sir is in heaven and I want to be there with him!)




(SULKS!!!)




(.....)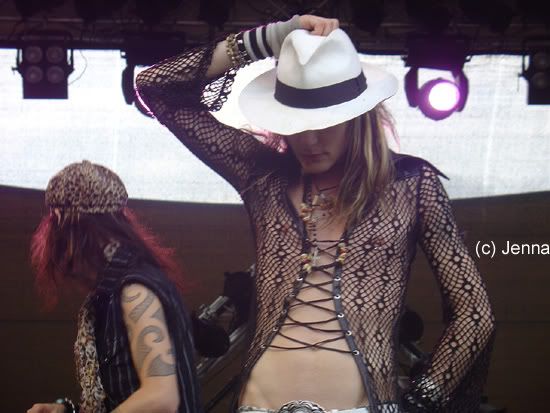 (uh... *DEAD*)